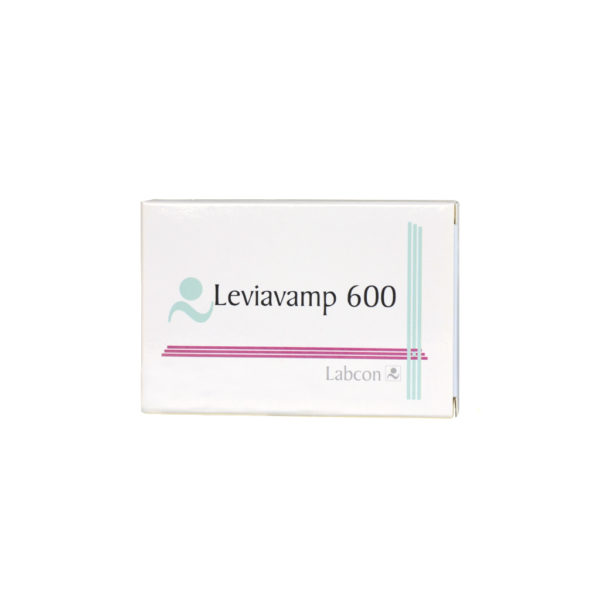 Leviavamp® 600
Adjuvant in menopause symptomatology
Tipologia:

Food supplement

Formulazione:

36 tablets
Descrizione prodotto

Leviavamp tablets is a food supplement suitable for climacteric disorders.
Composition and Indications
Soy and red Clover Isoflavones, Angelica and Cimicifuga boast estrogen-like properties, contributing to significantly improve the symptoms prior and during menopause.
The sedative effects of the Hawthorn integrate the spasmolytic effects of Angelica, Chaste tree and Jujube that allow controlling anxiety and pain.
St. John's wort improves the mood with its anti-depressive action, and Ruscus improves circulation disorders thanks to its phlebotonic action.
Method of use
1 tablet a day.
Warnings
The product is not suitable for people who are intolerant to any of the ingredients. Keep away from the reach of children under 3 years of age. Food supplements do not substitute a mixed diet. Not recommended if pregnant. Please consult your physician on the use of the product and length of time it can be taken. Do not exceed the suggested daily dose.
Storage method
Store in a cool and dry place, away from heat sources.
---
Menopause
It is the permanent interruption of the cyclical ovarian activity.
Symptoms: flushes, mood swings, depression, irritability, anxiety, nervousness, insomnia, loss of concentration, asthenia and cephalea.
Curiosity


Did you know that menopause symptoms may be lacking, moderate or serious and the most common disturbances consist in flushes and excessive perspiration. These phenomena are due to the progressive drop of the estrogen levels and consequent reaction of the hypothalamus (the gland that acts as "control unit" of our endocrine system) that links low levels of female hormones to a high body temperature and induces the body to "release heat" to lower the temperature.