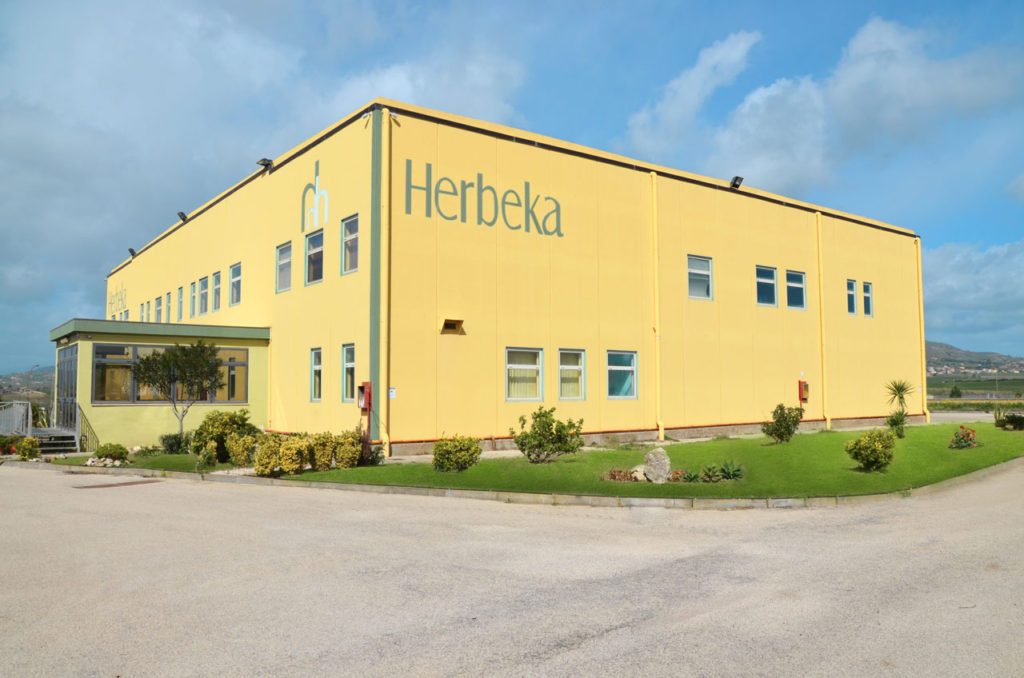 KNOWLEDGE AND NATURE
Man lives in nature but also off nature; this is the place and object of his activities and also and above all, means of subsistence and care. Since ancient times, medicinal herbs and natural treatments have represented for mankind, a source of beneficial and therapeutic remedies: an ancient and precious knowledge that was handed out through time, up to today.
HERBEKA is a dynamic, innovative company that operates in the sector of formulas:
phytotherapeutic
dietary supplements
natural foods
It was born in 1995 from the union of a group of experts in the nutraceutical sector, boasting consolidated experience in research, management and production in the herbal field.
Complementary and qualified skills of a staff sharing the common passion for the ancient knowledge guarded by nature.
In order for men to draw advantages from the beneficial and rebalancing power of nature, it is essential to guarantee the efficiency and safety of the compounds.
This means:
deep knowledge of the natural active principles and their effects
wise modulation of their therapeutic action
accurate analysis and selection of raw materials
strict quality control during each work micro-phase
HERBEKA turned all these aspects into something more than an excellent production standard: it embodied them as ethical choice.

TECHNOLOGY AND EXPERIENCE AT THE SERVICE OF QUALITY
Herbeka's facility was designed in compliance with the strictest standards on hygiene and safety: an ultra-modern plant of 2000 square metres, built and equipped with cutting-edge technologies.
The air conditioning units maintain the environments under controlled atmosphere, ensuring microbiological purity: essential factors to protect the integrity and efficacy of the product in each production phase, and also for the safety of the specialised staff working at the facility.
The departments feature all the surfaces covered with self-levelling epoxy resin; the counter-ceilings feature lighting fixtures and HEPA filters arranged in a coplanar layout that release sterile air with 99.9997% efficiency.

QUALITY GUARANTEE AS CONSTANT CHECK
The entire production is carried out according to the strictest CGMPs (Current Good Manufacturing Practice) and Italian and European Pharmacopoeia that impose high quality standards to production processes, equipment, documentation, staff and environments.
HERBEKA relies on flexible production skills able to satisfy any need.
A harmonious layout of the environments and technological equipment make the various departments extremely functional in view of the logic-productive process: from the warehouse to the laboratory, from production to packaging phases.
Customer satisfaction combined to production flexibility allows to fulfil the request, ensuring a high quality product.
Thanks to all these characteristics, HERBEKA is the ideal partner for production on behalf of third parties.